CONTENTS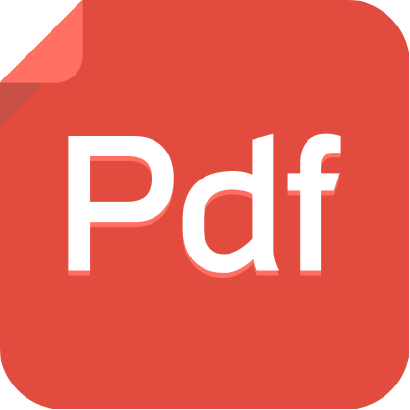 HISTORICAL AND THEORETICAL ASPECTS OF THE LITERARY PROCESS
Nayenko M.K.
Literary surrounding of Domanitskiy – the first publisher of the complete «Kobzar».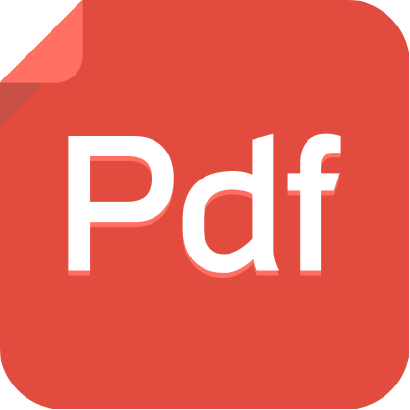 Pakhsaryan N. T.
«The Second Sex» by Simone de Beauvoir and the destinies of feminism in modern French literature.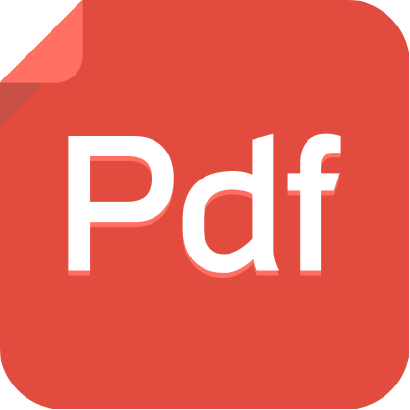 Udalov V. L.
The problem of precision of literary studies and other sciences.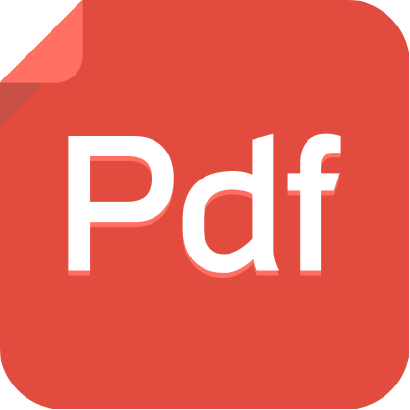 Fedorov V. V.
What happens to a poet before the beginning of his poetic being?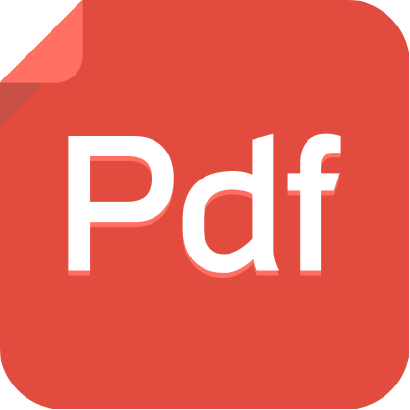 Korbych G. G.
Ukrainian commencement de siecle as a cultural phenomenon.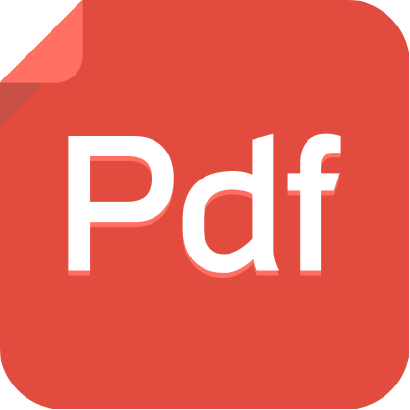 Khlybova N. A.
Victorian studies: the American view of the XXth century.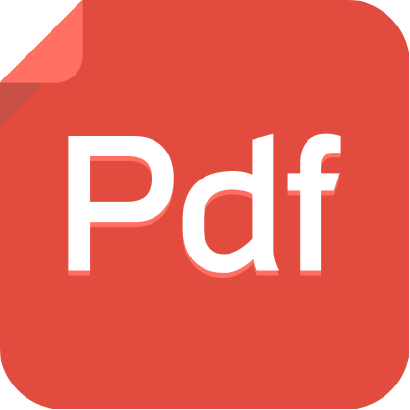 LITERARY TRADITIONS:THE DIALOGUE OF CULTURES AND EPOCHS
Narivs'ka V. D.
The story "Zhanna the Batallionist" by Geo Shkurupiy: ressentiment of the French revolution on Ukrainian barricades.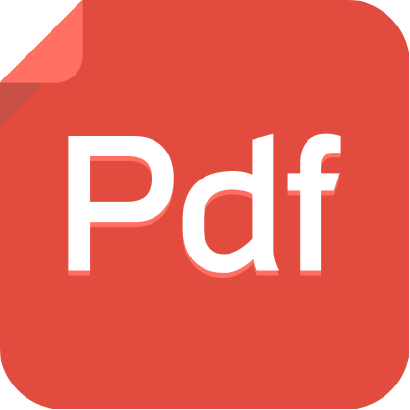 Gusev V. A.
The mythological image of A. P. Chekhov in modern cultural consciousness.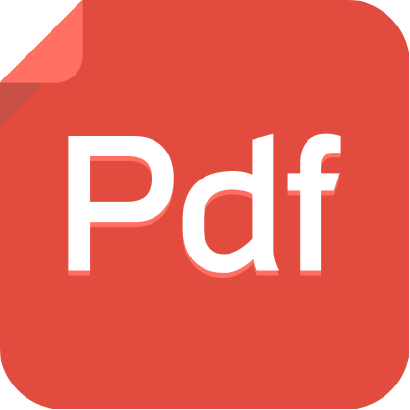 Baroti T.
Pushkin and Dante.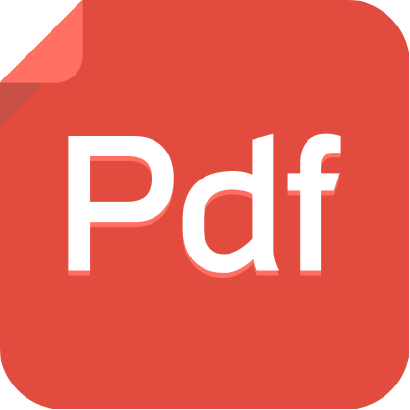 Osukh T., Lisovska G.
A. P. Chekhov's "Platonov" in Poland.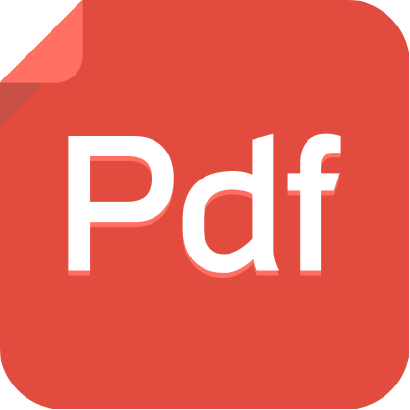 Sadykova L. V.
V. Rozanov and D. Galkovsky: the dialogue of traditions.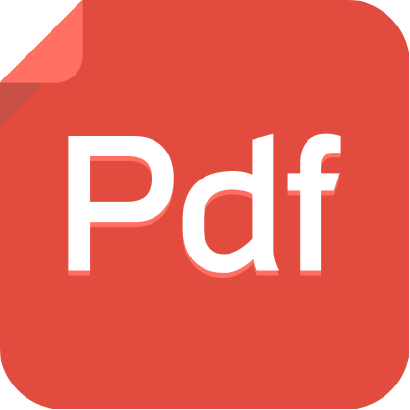 Blishch N. L.
About the life and creative rivalry of I. Bunin and A. Remizov.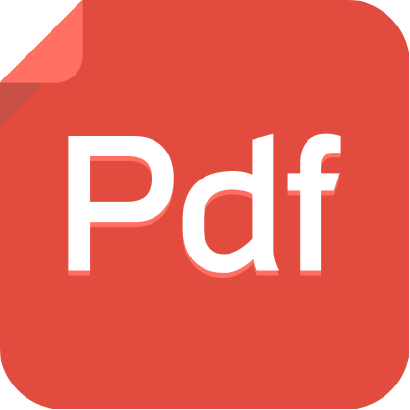 Polezhayeva T. V.
Dostoevsky's cultural heritage in the context of the world literature of the ХІХth–ХХІst centuries.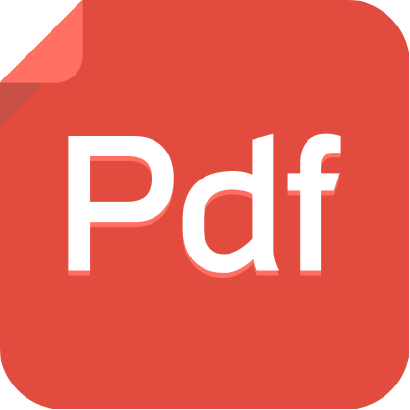 Onishchenko M. Yu.
Georges Perec's creative activity in the context of French literature of the second half of the XXth century.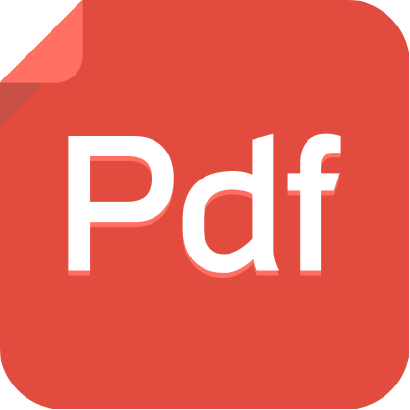 TOPICAL ISSUES OF AESTHETICS AND POETICS OF A LITERARY WORK
Ilyinskaya N. I.
Deconstruction of totalitarian culture in T. Kibirov's poetry.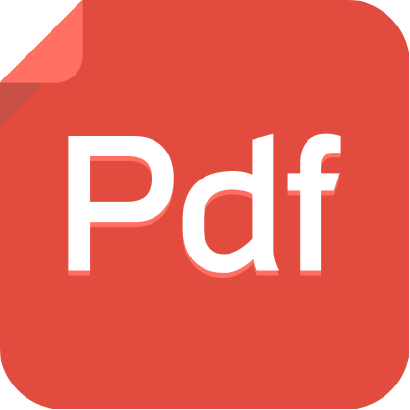 Filat T. V.
The poetics of titles of I. Shmelev's prose (the peculiarities of semantics and structure).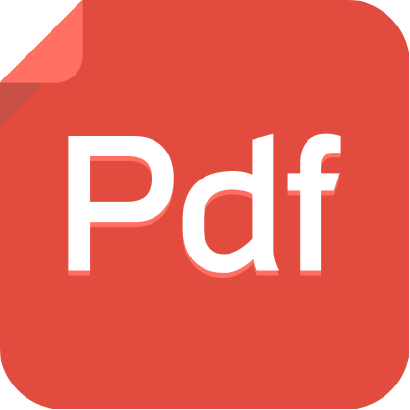 Prostsevichus Vs. E.
D. I. Fonvizin's «Ignoramus»: in search of the hero.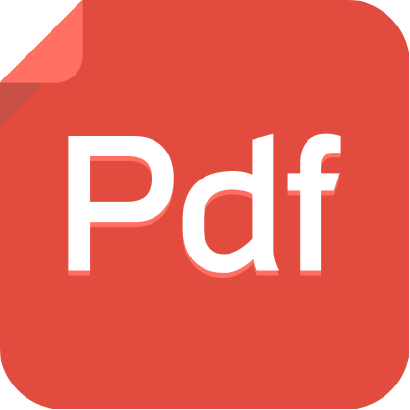 Pudova T. V.
«The little man»: retrospective of the image.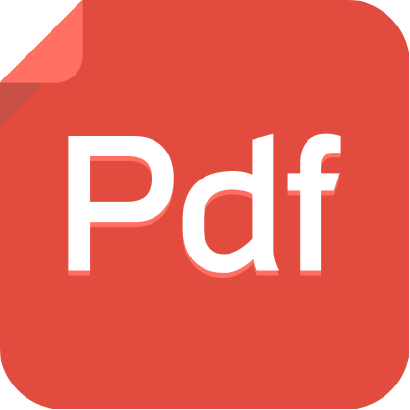 Kalashnikova N. B.
The poetics of prose of Carry van Bruggen (the Netherlands).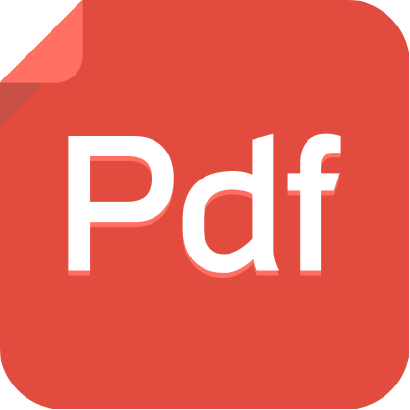 Guseva Ye. A.
War and peace in «A Russian Officer's Notes» by F. Glinka.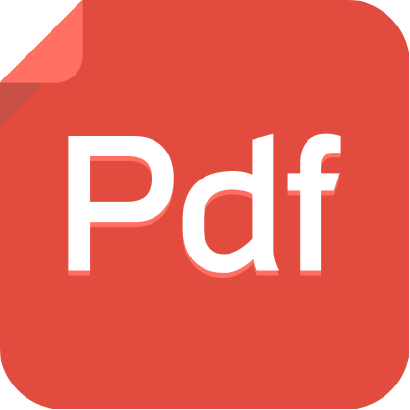 Moskalenko N. A.
The space element in the structure of O. Sedakova's poetic utterance.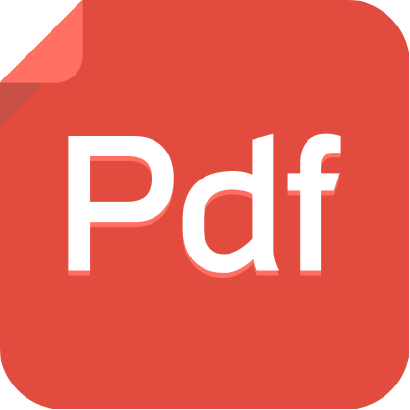 Vyel'cheva K. A.
The allegory of way in W. Langland's «Piers Plowman».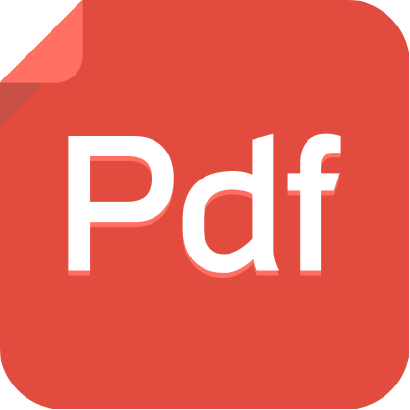 TOPICAL PROBLEMS OF LINGUISTICS
Panchenko Ye. I.
Volume of a text as indicator of its condensation.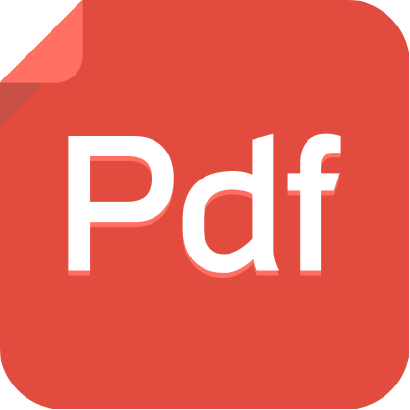 Zirka V. V.
Advertising: manipulative games with the consumer.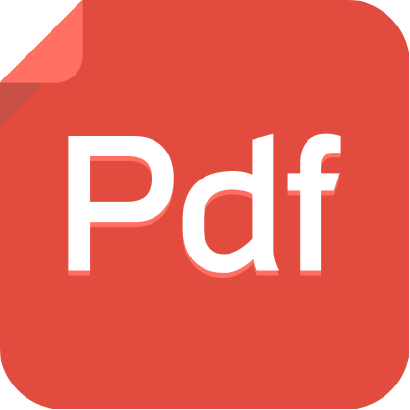 Vasuchenko G.
Business English Terminology Semantic Name-Giving.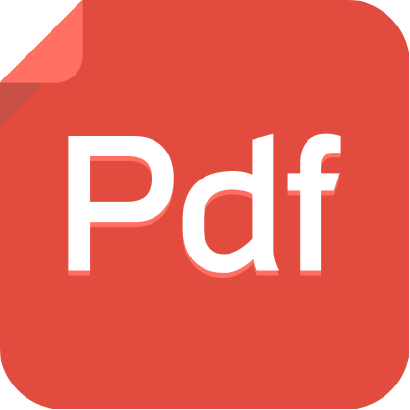 Chaika L. V.
Verbal conflicts: a variant of classification.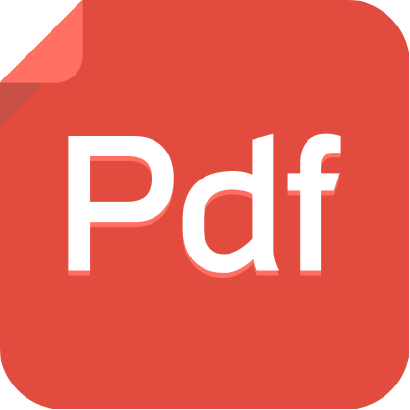 Khabarova N. A.
Advertisement demonstration in annotations to literary works.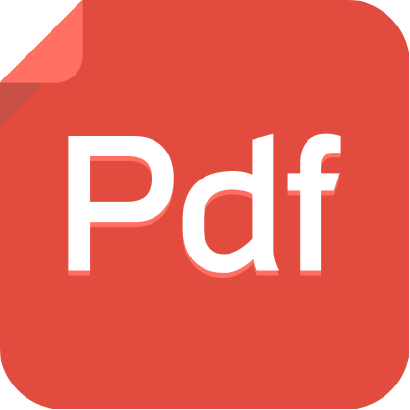 Sutulina L. G.
The conceptual metaphor of HAUNTING in J. Marias' short stories.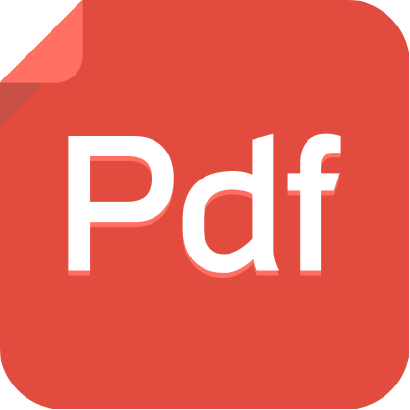 Kurdyukova V. S.
Gender markers of the English publicistic text.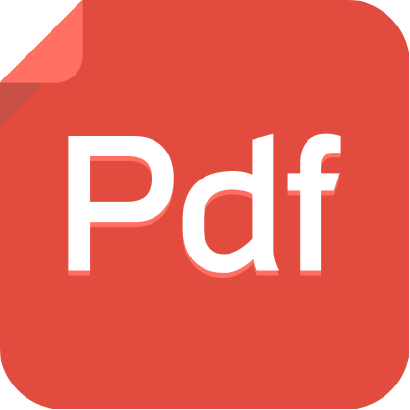 Zayets' O. S.
Expressing the phase meaning of durativity by verb periphrases in Spanish.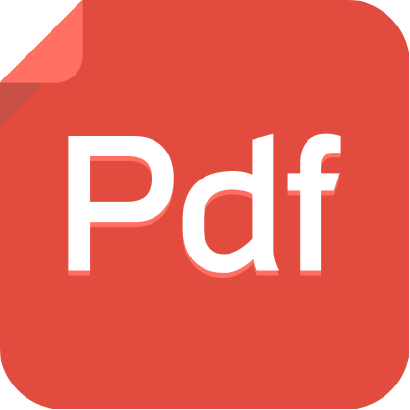 TRANSLATION STUDIES
Davydenko Yu. Ye.
Phraseological units: macrolinguistic approach to the problem of translation.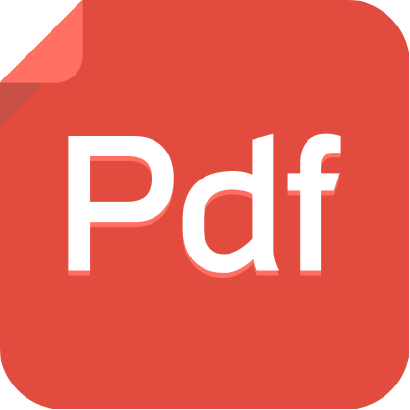 Bidnenko N. P.
To the issue of necessity of further developing the methods of genre translation of literary texts.