CONTENTS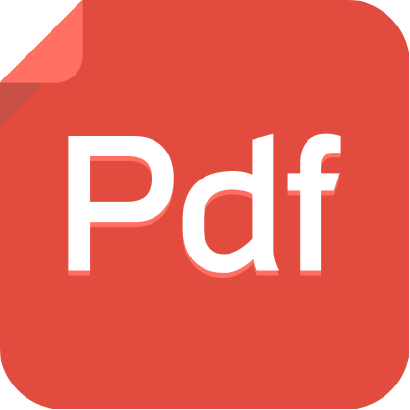 TOPICAL PROBLEMS OF THEORY OF LITERATURE AND LITERARY CRITICISM
Sukhenko I.
«Nuclear energy» narration within Ukrainian ecocritical context.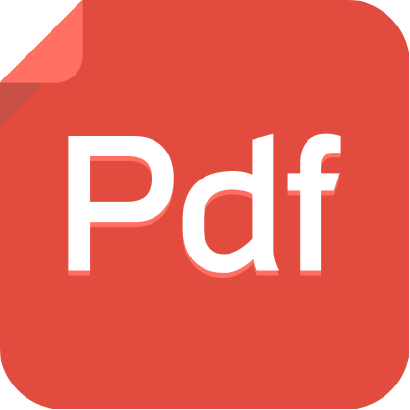 Haradnitski Y.
Ecphrasis in the structure of literary work: visual and narrative functions.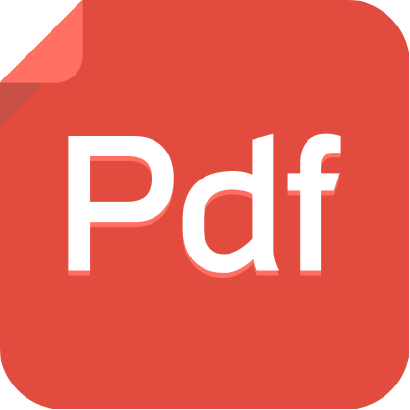 Gummetova Sh.
«A Survey of Azerbaijani Literature» by Yusif Vezir Cemenzeminli in the history of literature.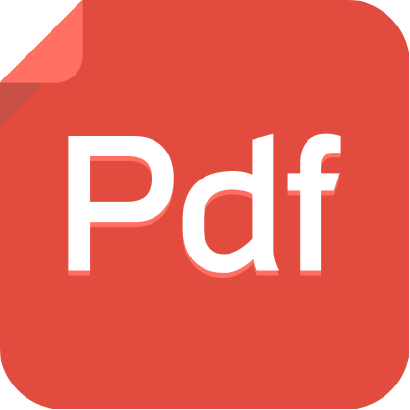 Zozulia O.
Postmodern concepts of parody: main challenges and disputes.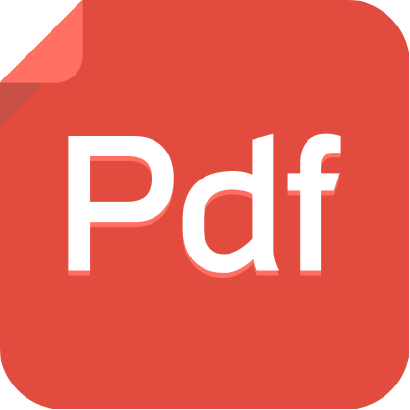 Silantieva V.
Transition theory: traditional literary and synergetic approaches.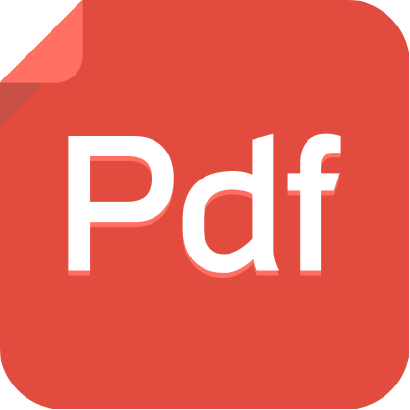 Hakgufahr H.
Problem of origin in Iran Indo Isfahan artistic style.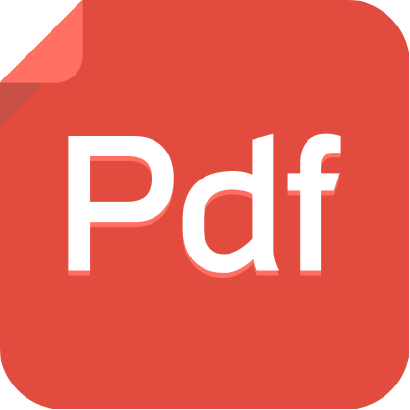 NON-CLASSICAL LITERARY STUDIES
Turenko V.
Conceived in ϕιλια preclassical greek literature and philosophy.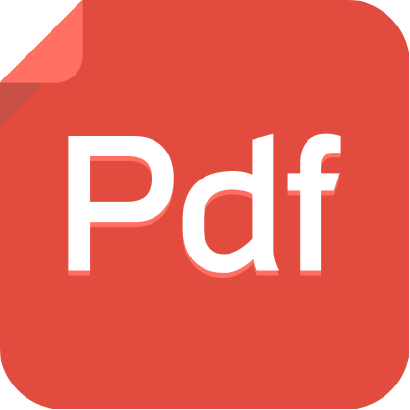 LITERARY TRADITIONS: THE DIALOGUE OF CULTURES AND EPOCHS
Abbasov H.
French educational literature in M.F. Akhundov's creativity.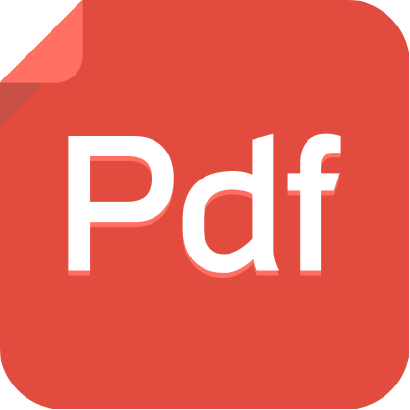 Podlisetska О.
Motif of betrayal in the literature of early twentieth century («Judas Iscariot» by Leonid Andreev and «Judas» by Olga Kobylianska).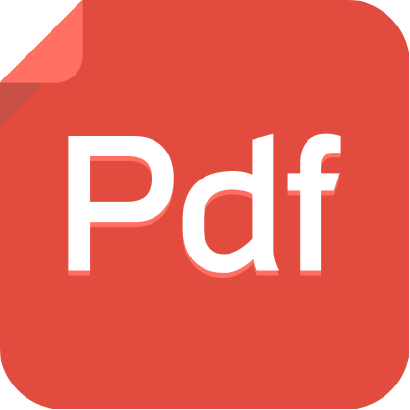 Tsepennikova А.
Image of the angel of death in I. Odoevtseva's novel: transformation of M. Lermontov's romantic tradition.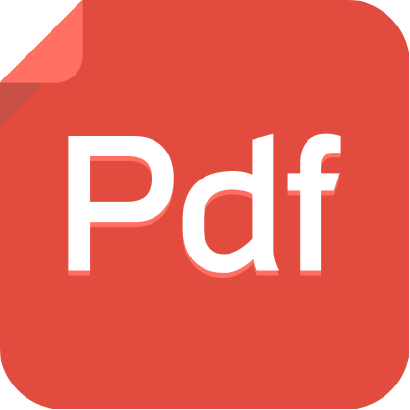 TOPICAL ISSUES OF AESTHETICS AND POETICS OF A LITERARY WORK
Amiryan Т.
Autofictional letter of Amélie Nothomb «Excess hunger» as a narrative letter code.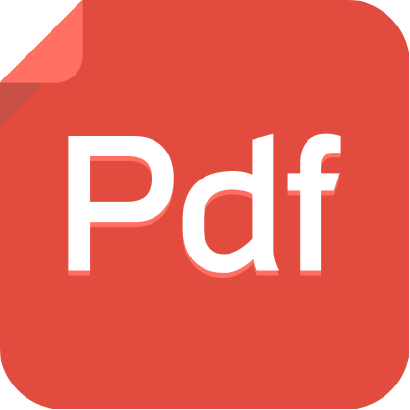 Akhmedova G.
Last half-century science fiction in Azerbaijan.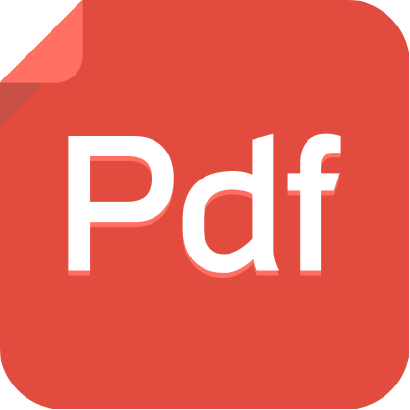 Bortnikova [Melnikova] A.
D.N. Mamin-Sibiryak's novels «Zimnyaya Volnitsa» and «Zolotoe gnezdo»: an experimental narratological analysis.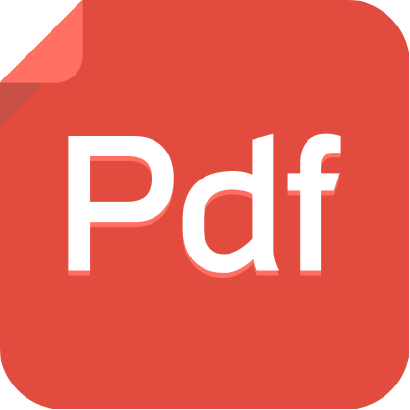 Vlasenko L.
Authorial perception in women's works of romanticism epoch.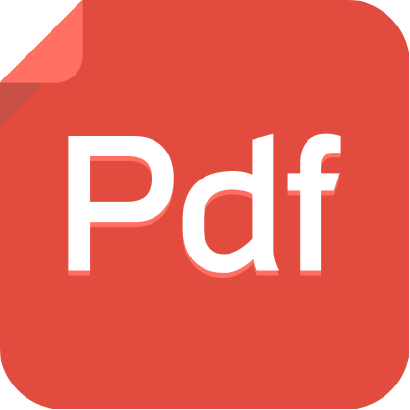 Jafarli Kh.
Sahib bin Abbadi: life and works.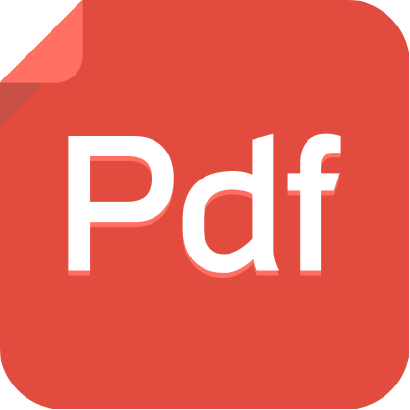 Zaika O.
Searches for own identity and cultural gap among characters in Jhumpa Lahiri`s story «Only Goodness».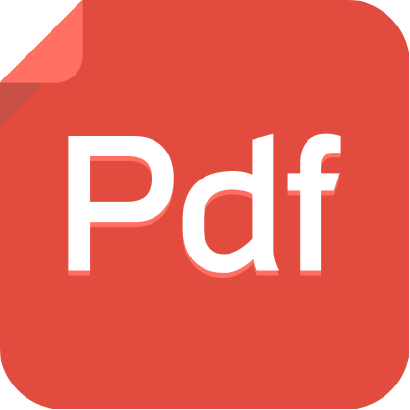 Moskalenko N.
The spatial aspects of poetics of O. Sedakova.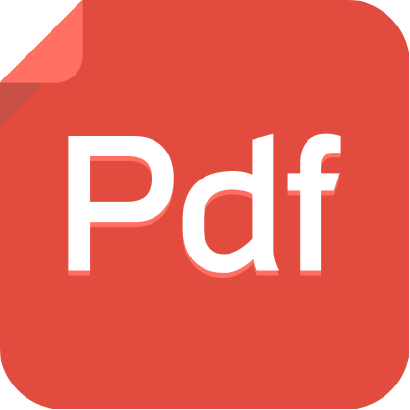 Nikolskyi Ye.
Art specific character of fantastic prose of Empress Ekaterina Great.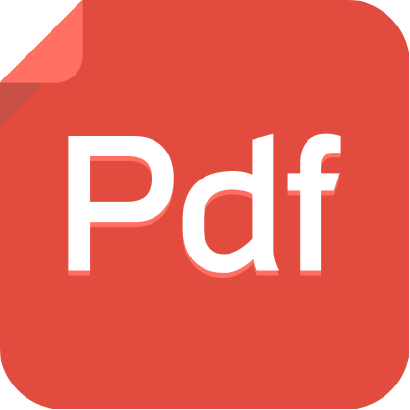 Oliander L.
Portrait in Honchar's diaries and aesthetic reception of reality.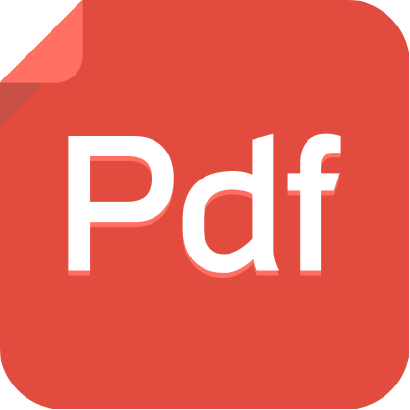 Polezhaieva T.
Genre of miniature prose (based on «The Poems in Prose» by I.S. Turgenev).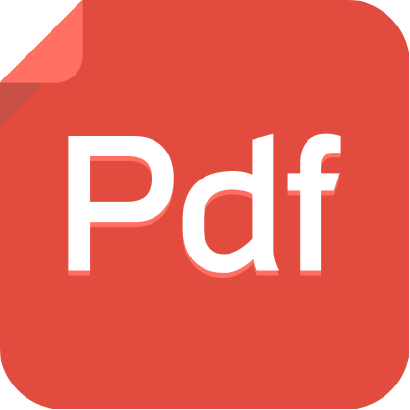 Tyshchuk D.
Associonym as a trope: coding function.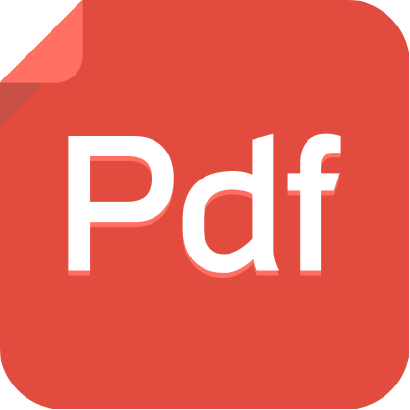 Udalov V.
The Chekhov's play «Unfatherfacted»: consequences of integral interpretation.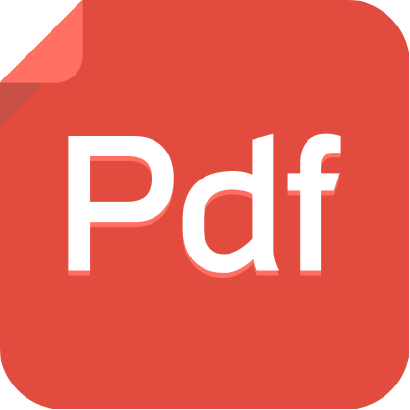 BIBLIOGRAPHICAL AND HISTORICAL RESEARCHES
Abdullaeva Sh.
Ismail Bey Nakam in manuscripts.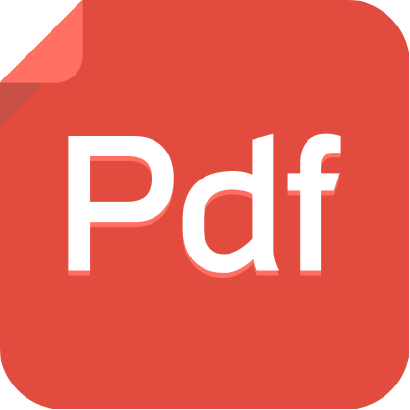 Mehralieva N.
Features of Russian fiction translation in Azerbaijan in the first half of the 20th century.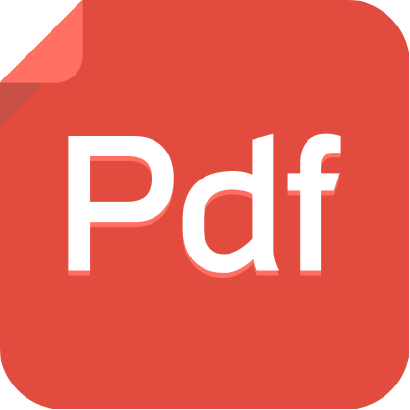 Patlan Yu.
Parish registers of Peter and Paul church at Obukhovka sloboda as a source of data for the analysis of creative work of symbolist writer V.Ya. Eroshenko and the history of his family.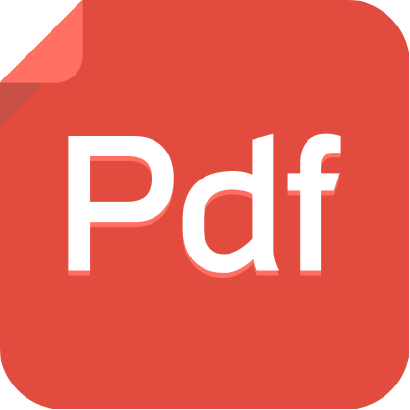 TOPICAL PROBLEMS OF LINGUISTICS AND LINGUOCULTUROLOGY
Bidnenko N.P.
The language peculiarities of modern English scientific and technical literature style.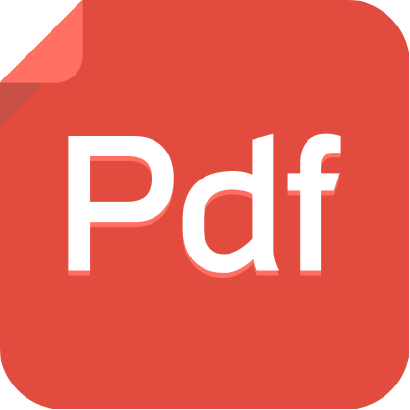 Ratomska L., Borysevych I., Zgurovska Y.
Mystery of the Basque language.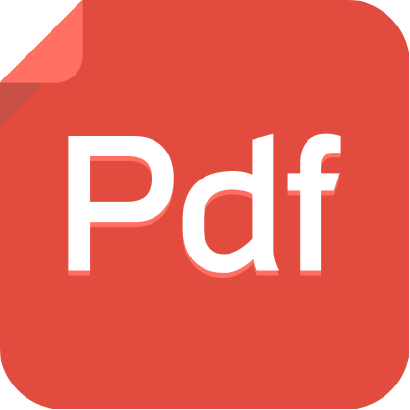 Zirka V.V.
Students creativeness in making up ads.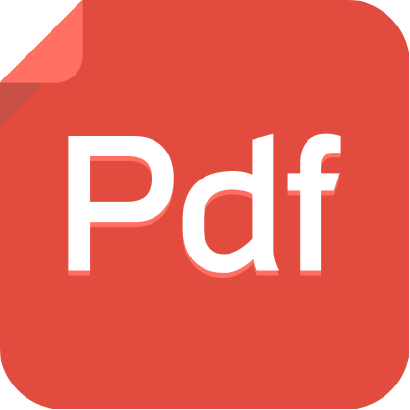 Bortnikov V.
Text score in the text categories' typological classification.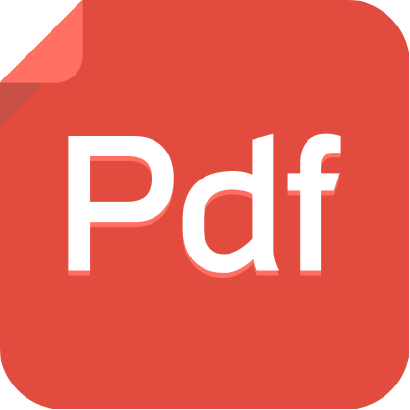 Koltutska I.
Emotional concepts «joy / envy» in Slavic mythological discourse and language world.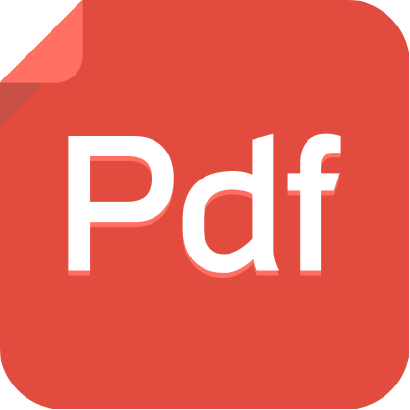 Pryimachok O.
Ukrainian and Russian paremiaes in the early Gogol's prose: functionally-typological aspect.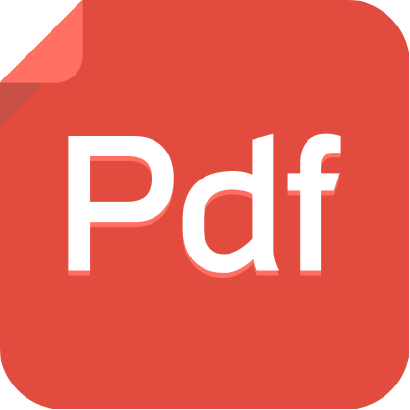 Turchak O.
Occasional word combination as a manifestation of expressiveness in speech Ukrainian periodicals of the end of the 20th century.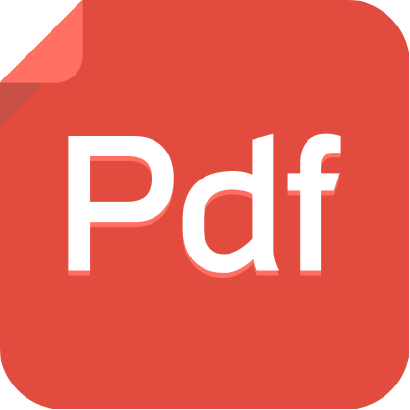 REVIEWS, SCIENTIFIC LIFE CHRONICLES
Panchenko O.
Review of L.V. Chaika's monograph «Verbal Conflicts: complex linguistic analysis (based on the English language)».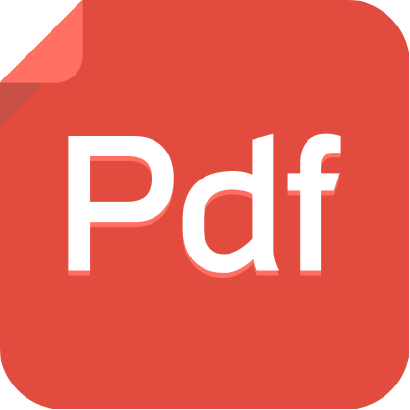 ABSTRACTS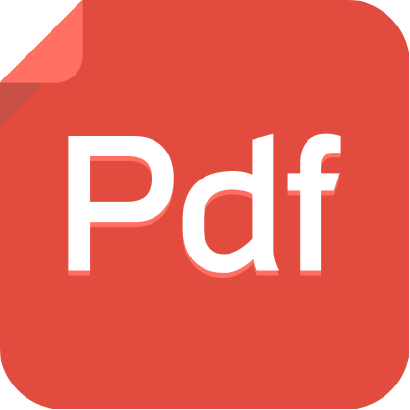 OUR AUTHORS