CONTENTS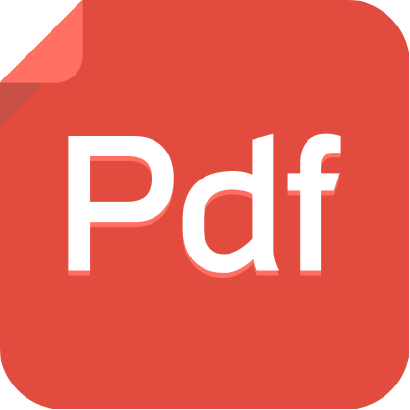 TOPICAL PROBLEMS OF THEORY OF LITERATURE AND LITERARY CRITICISM
Agazade F.A.
Problems of Azerbaijan emigrant literature in Aziz Mirakhmedov`s scientific heritage.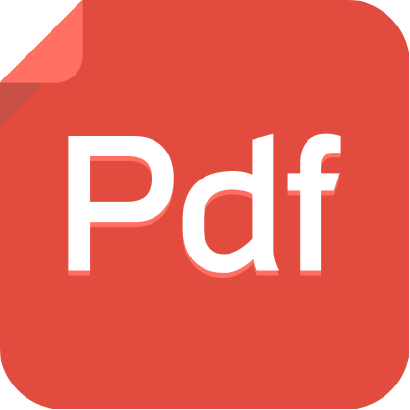 Huseynova K.A.
Literary personality and social and cultural environment as problem in the research Azerbaijani literature of the new period.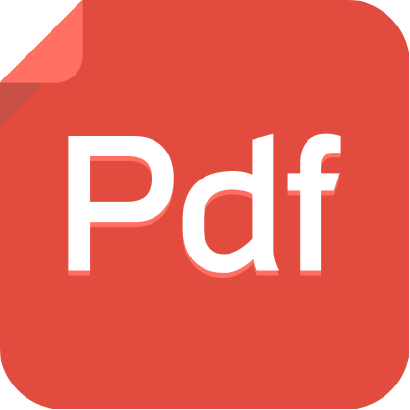 Nayenko M.K.
War, the writer, as missing.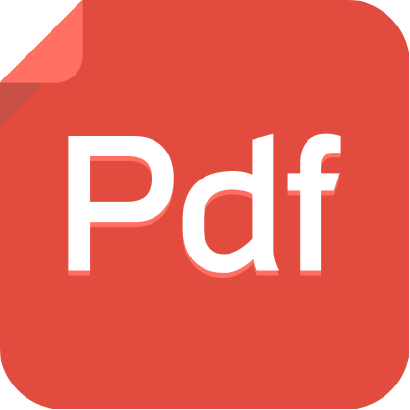 Pakhsarian N.T.
Stages of history of translation in France (experience of encyclopaedic article).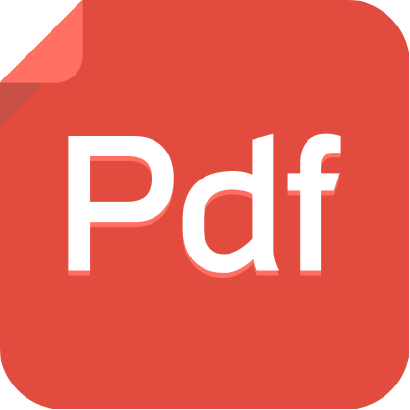 Jafarova K.
Realism VS Postmodernism.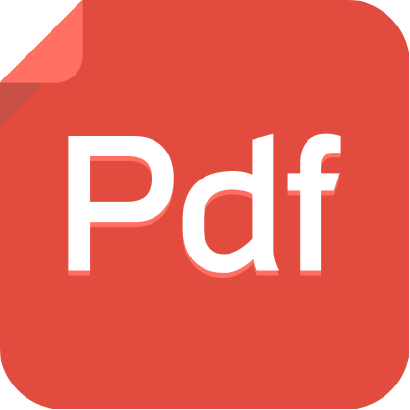 Sukhenko I.
From nature beliefs to the politicized ecocriticism: a brief glance on Ukrainian eco-imperatives formation.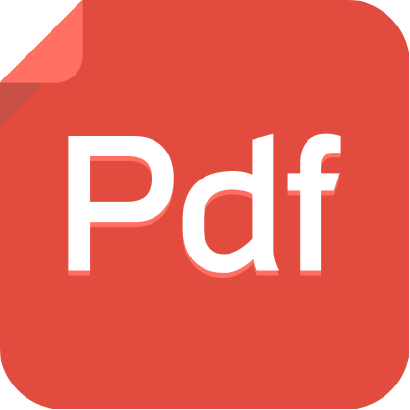 LITERARY TRADITIONS: THE DIALOGUE OF CULTURES AND EPOCHS
Ismailova T.A.
Psychologism in A.P. Chekhov`s and Dzhalil Mamekulizade`s works.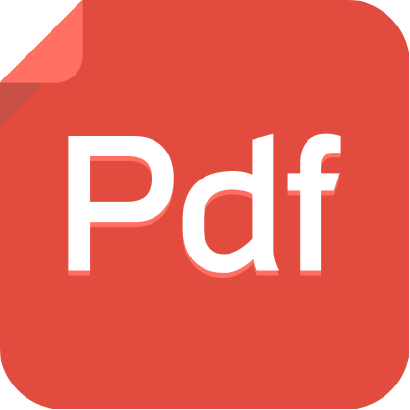 Raskina E., Ustinovskaya A.
Muster of three voices: Dante Alighieri, Dante Gabriel Rossetti and N.S. Gumilev.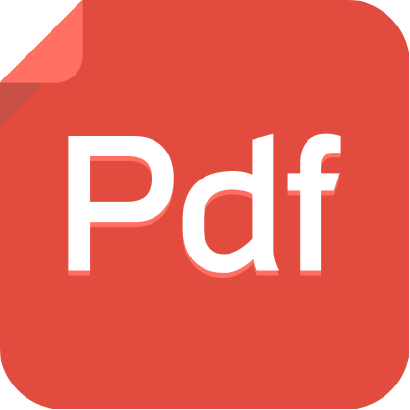 TOPICAL ISSUES OF AESTHETICS AND POETICS OF A LITERARY WORK
Dadashova I.S.
Autobiographizm in Elchin`s prose (based on the documentary novel «Ilyas Efendiyev: personality and art»).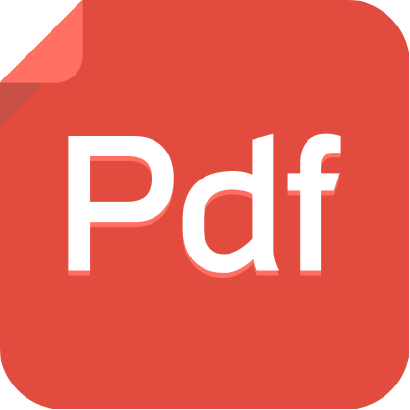 Sideif-zade S.A.
Genre «fantasy» in modern Azerbaijani prose.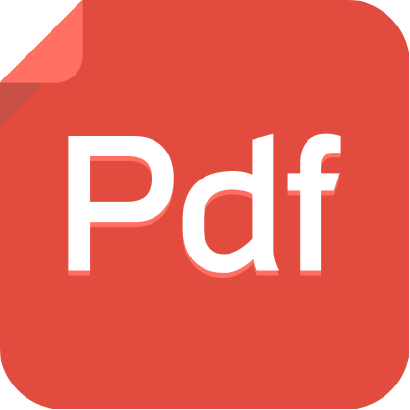 Sorokina L.M.
Analysis of myphopoetical spaces of M.A. Bulgakov`s Moscow feuilletons.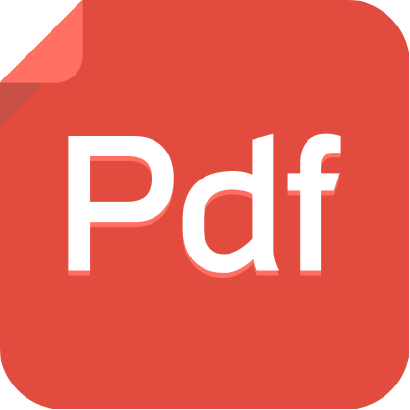 Khudiyeva G.
Motives of protest against the soviet empire in the creation of dissident writer Sabir Azeri.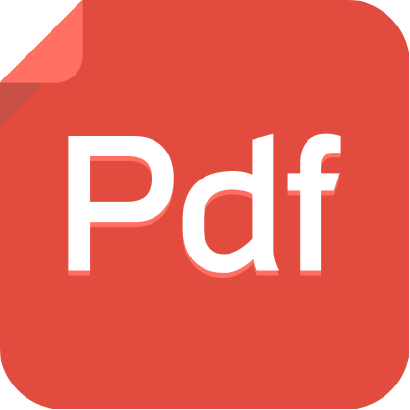 BIBLIOGRAPHICAL AND HISTORICAL RESEARCHES
Patlan Yu.V.
«The case No. 48. On the admission of Aleksander Yakovlevich Eroshenko to the students of Kharkov Veterinary Institute» (1912–1916).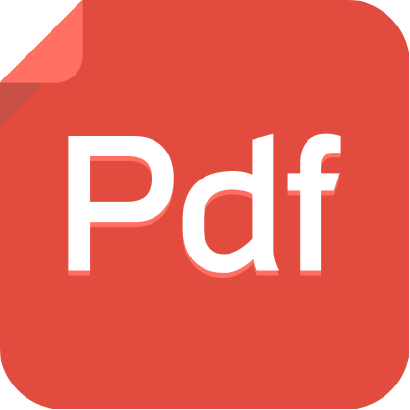 TOPICAL PROBLEMS OF LINGUISTICS AND LINGUOCULTUROLOGY
Mizin K.I.
Methodological validity of linguoculturology VS contrastive linguoculturology: arguments and counter-arguments.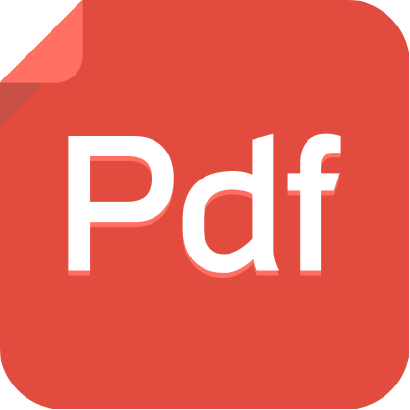 Zirka V.V.
Studying of a plausible advert by the students-philologists.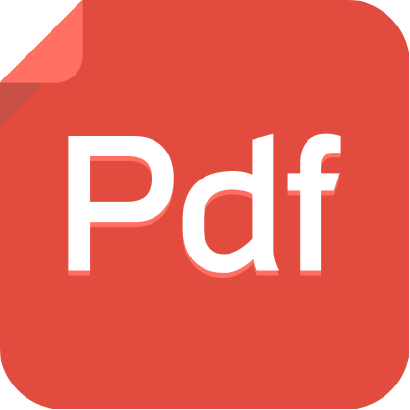 LITERARY SALON
Malinovskaya N.R.
Memory-snow.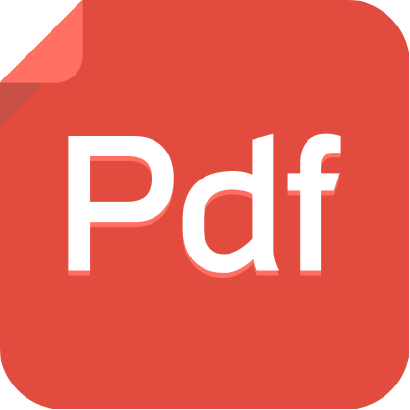 ABSTRACTS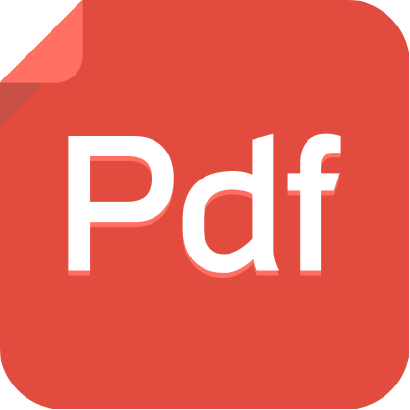 OUR AUTHORS