CONTENTS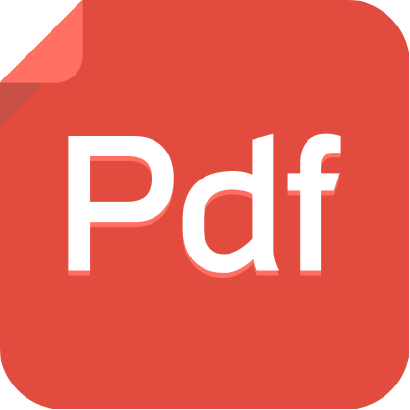 TOPICAL PROBLEMS OF THEORY OF LITERATURE AND LITERARY CRITICISM
Gorbonos O.V., Kariukhina A.I.
Mystical world as a contitunent of space in fiction: historical and cultural aspects.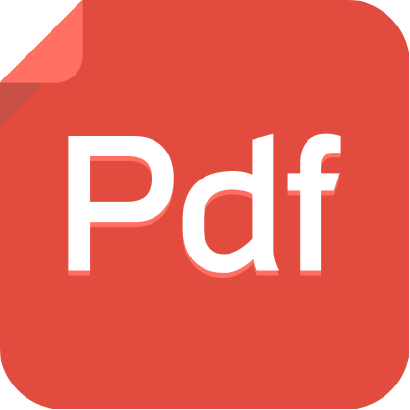 Kerimov R.
New sight at the relationship of Gasim bek Zakir and Mirza Fatali Akhundzade.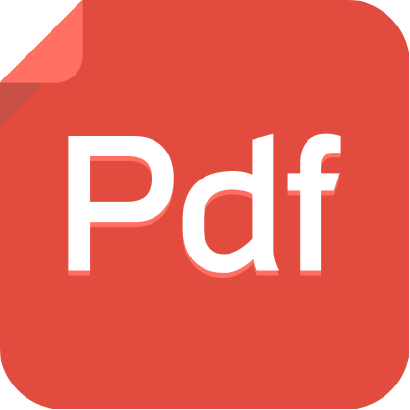 Limborsky I.
Translator as a reader and his interpretation of a literary text (a comparative approach).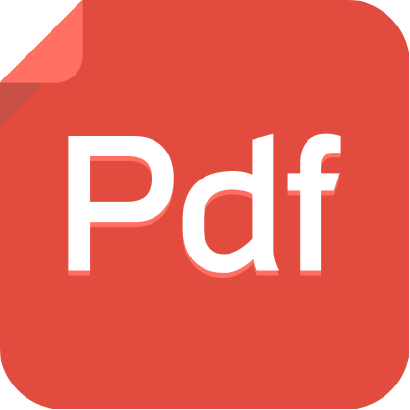 Udalov V.L.
Terms completion of «transition» in development contemporary literary theory.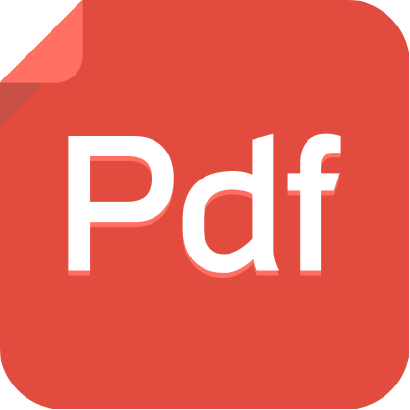 Chenoivanchenko Ye.
Rhetoricality and artistry as two forms of aesthetic expression in literature.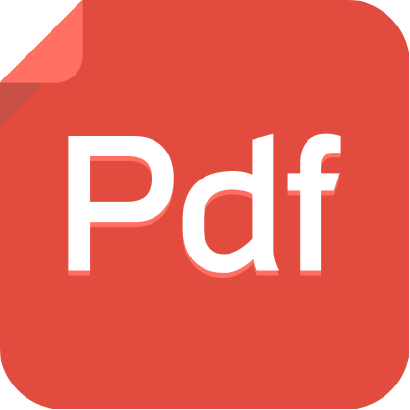 NON-CLASSICAL LITERARY STUDIES
Gazizova A.A.
Three sketches Literary traditions: the dialogue of cultures and epochs.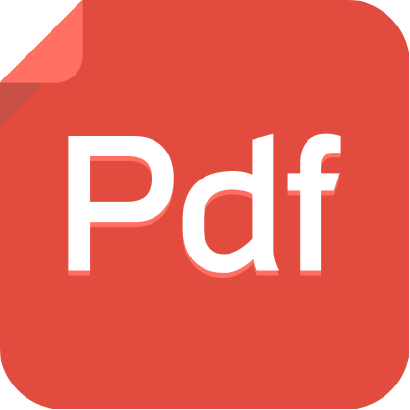 Litvinenko N.A.
«Le Grand Meaulnes» by Alain-Fournier and the problem of romantic traditions.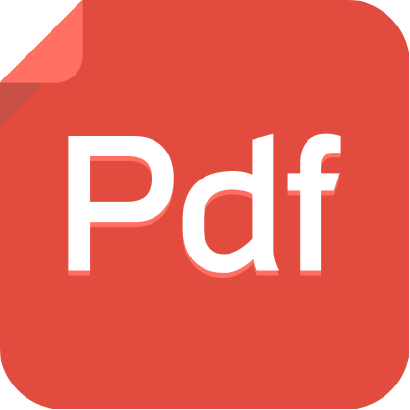 Pakhsarian N.T.
Complaints and tears in Florian's pastorale «Galatea».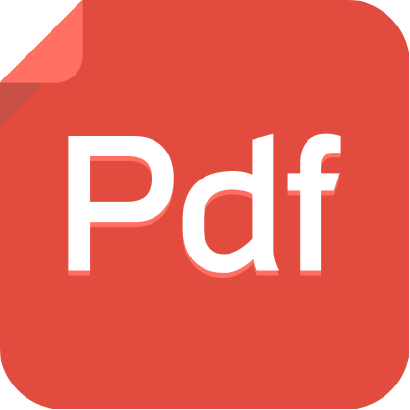 Setsko O.
The image of Marina Mnishek by V. Khlebnikov in the context of artistic search of russian writers in XIX–XX centuries.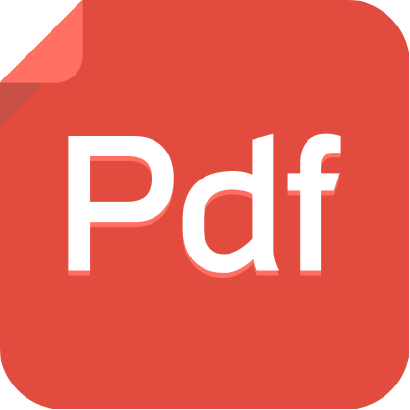 Sokolyanskiy M.G.
About the role of Alexander Pushkin in mastering Shakespeare's heritage by the russian culture.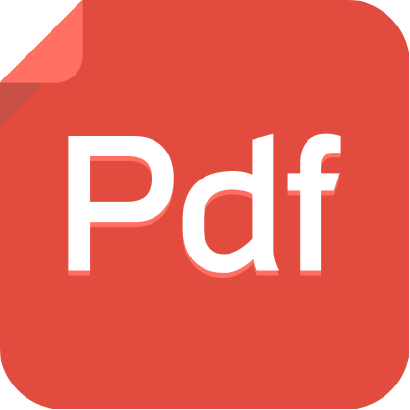 TOPICAL ISSUES OF AESTHETICS AND POETICS OF A LITERARY WORK
Abdulazizova S.
Peculiar features of Victor Hugo's works.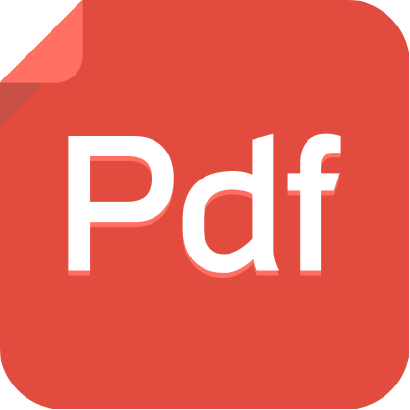 Horbach І.
Іmagе of autodіеgеtіc narrator іn thе novеl by Nіcolas Farguеs.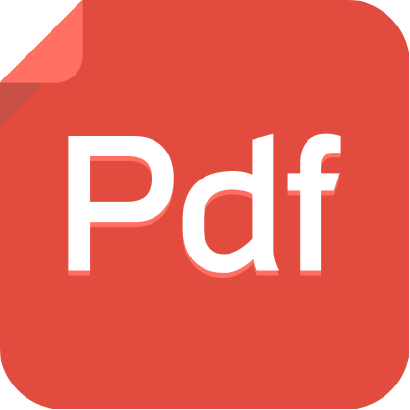 Lubetskaya V.V.
The prophecy of the end of the world in the novel by F.M. Dostoyevsky's «The Demons».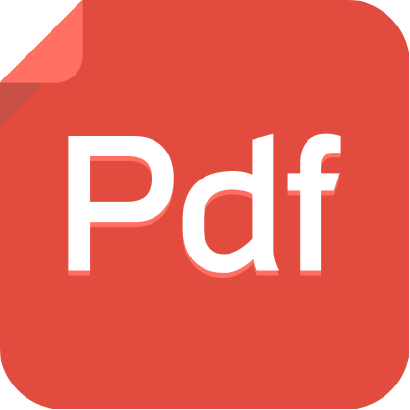 Oliander L.K.
Memoirs motifs in Yevhen Sverstiuk works: identity in confrontation with inhumanity.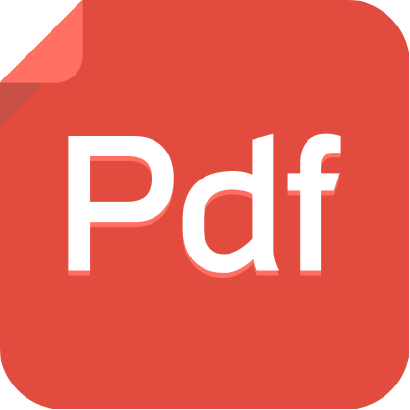 Polezhaeva T.V.
M. Kotsubinskiy's novelistic tale «Ho»: genre-genetic and poetic observations.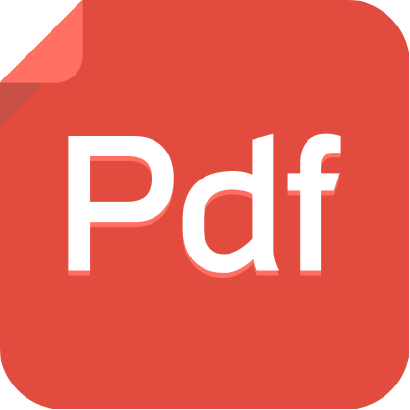 Figedyova M.
«A Hero of Our Time» by M. Lermontov: author's mystification and narrative construction.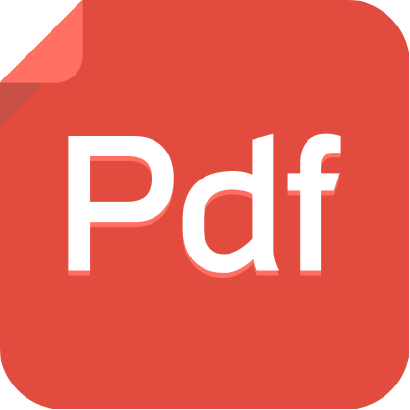 Filat T.V.
Features of the world art picture organization in I. Shmelyov's story «The Turn of the Life».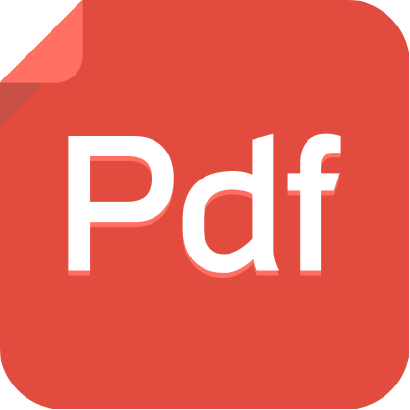 Shestakova E.G.
Anormal essence of the childhood motif in N.Gumilyov's world.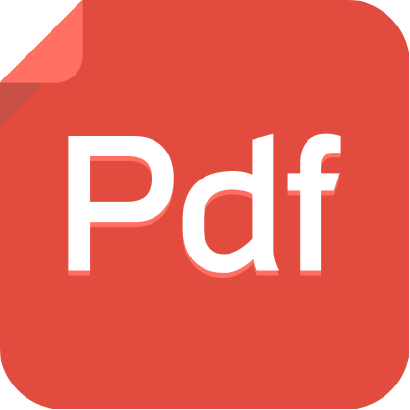 TOPICAL PROBLEMS OF LINGUISTICS AND LINGUOCULTUROLOGY
Zgurovska Ya., Kalinichenko V.
Allusions Functioning in Oscar Wilde's Short Stories.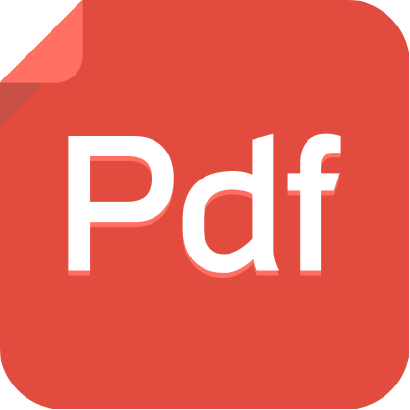 Zirka V.
Advertising as manipulative power.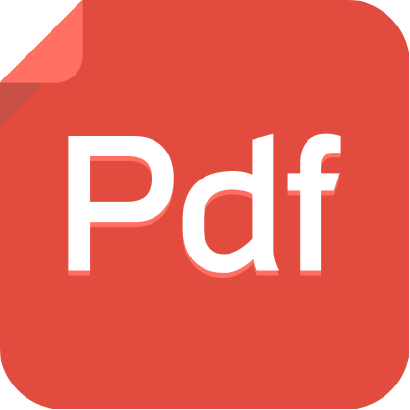 Ismailova S.
Predicative constructions in modern English.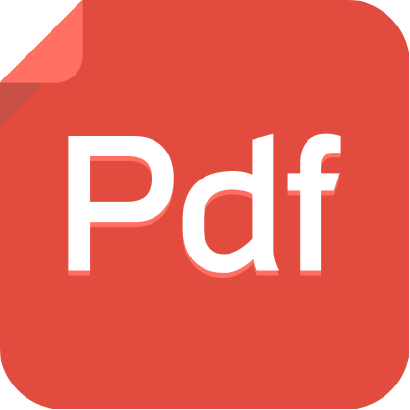 Savchuk N.M.
Mythological and historical nationally-biased lexical units as a means of motivation of phraseological units of Ukrainian language.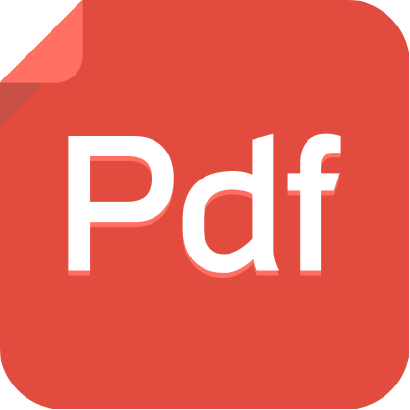 Seidova N.
About the differentiation between the synonymy and variability in the sphere of the phraseological units.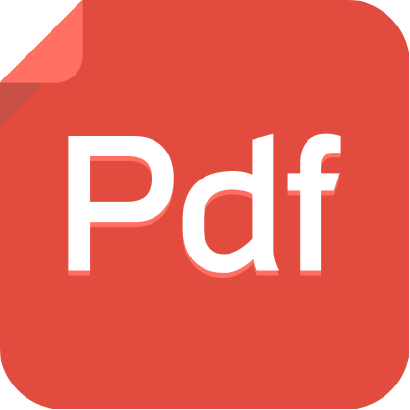 Turchak O.
Expression and expressiveness as components of functional characteristics occasionalisms (based on press late XX-th century).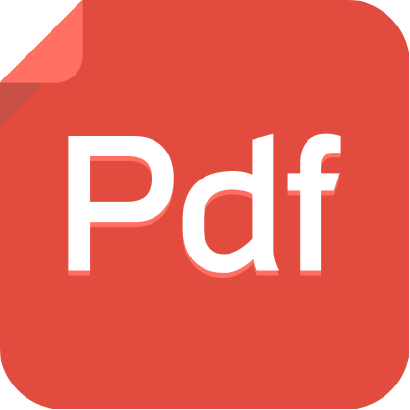 Chempoyesh V.V.
A means of expressing the author's identity in the texts of the scientific and educational podstyle.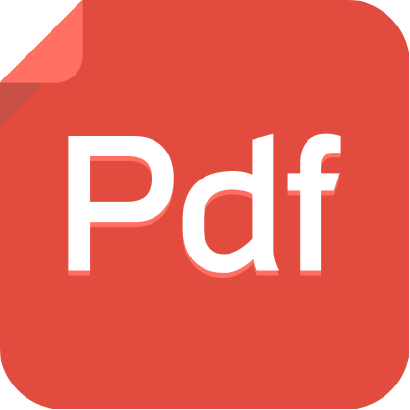 TRANSLATION STUDIES
Prykhodko V.
Problems of foreign language reception and interpretation of phraseology.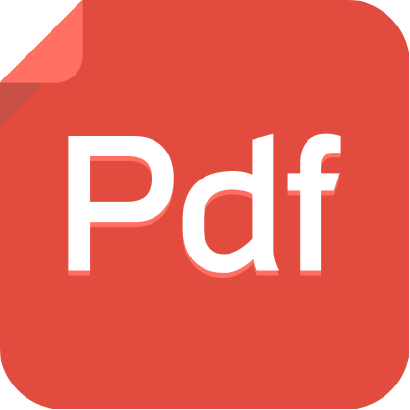 IN MEMORIAM
In memoriam of Mikhail Girshman.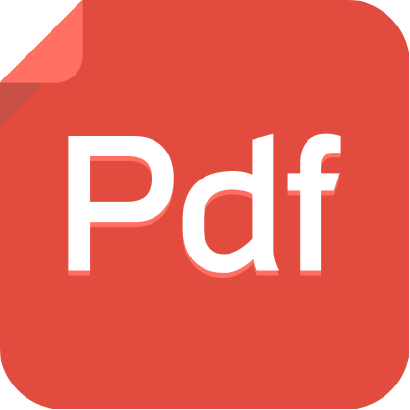 In memoriam of Tamara Denisova.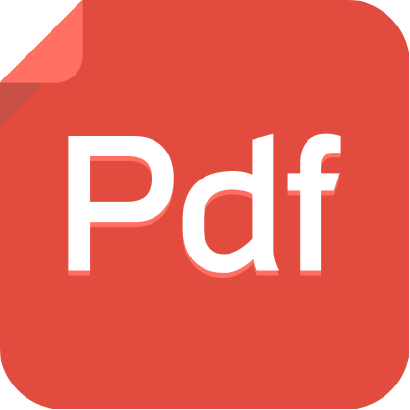 ABSTRACTS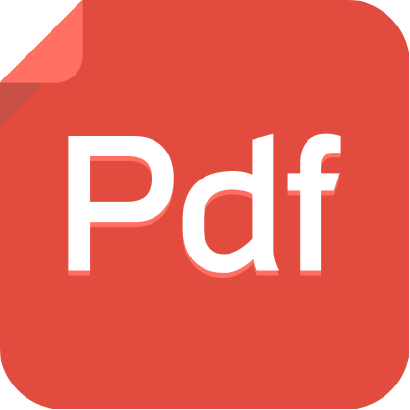 OUR AUTHORS